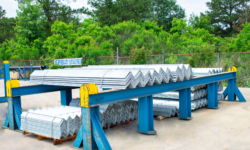 Learn all about Structural Steel Lintels.
Learn More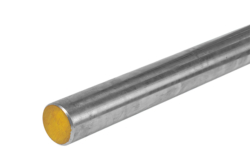 Stainless steel shapes available for purchase online!
Learn More
Our array of premium saws process structural steel and other metal accurately and efficiently. No quantity is too large.
Learn More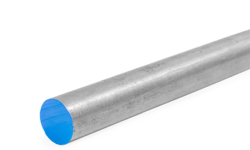 Shop for all cold-finished structural steel shapes online.
Learn More
Welcome to our New Website!
Welding supplies are now available online!


Need Something?
If you need something that we don't have listed, request a quote.
Get A Quote